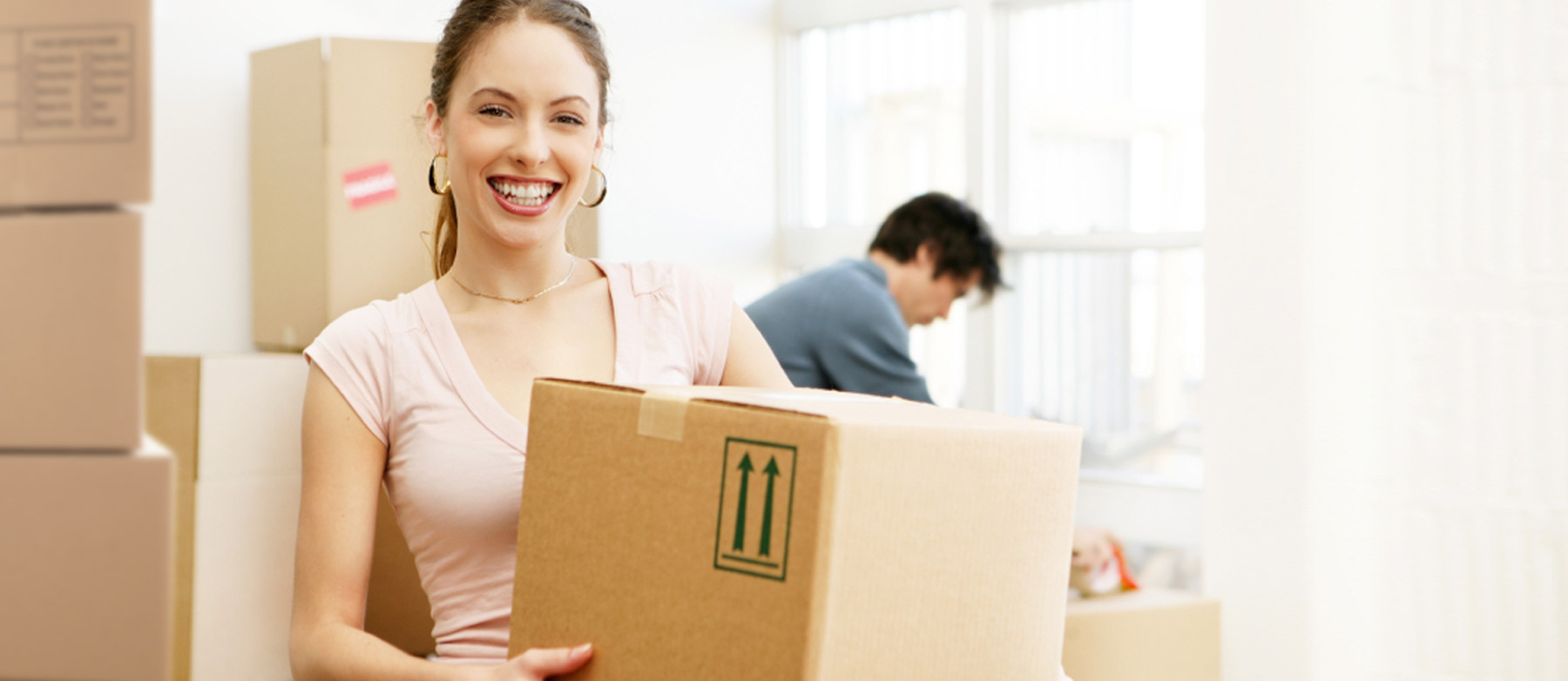 Self-Storage Service
Storage Services in Your Area:
Trusted solutions! We believe in listening to our customer's needs first, developing a suitable plan and then executing a very well-defined solution for a particular move. Because every move requires the right people to handle within a budget keeping in mind the realistic timelines. Give us a call to make your move stress-free and we'll make sure affordable local removals and self storage reading, also you are getting reliable pricing and efficient service.
If you are looking for a self storage facility, for your convenience, we offer temporary and permanent storage in our secure and environment friendly storage facility. Just send us an email, we will pack it up and move it out.
Smart Moves Removal & Storage Services is conveniently located at Merry Wood Crays Pond, Reading. Our affordable or cheap berkshire house removals and storage facility offers the best in security, access
and service, including:
Availability of access is 24-7
All units of storage are ground level with wide driveways
State-of-the-art storage facility
Availability of large units to accommodate heavy storages with high ceilings
Affordable rates per sq. ft.
Exceptional value addition
Easy access to convenient location
Can you give me any help in planning my 'Smart Move'?
Please see our 'Tips' section where you will find some very useful advice to assist you with your 'Smart Move' and of course we will be more than happy to take your call at any time to discuss any concerns you may have.
Areas we Cover
Berkshire
Ascot, Bracknell, Bray, Caversham, Cookham,
Crowthorne, Dorney, Eton, Maidenhead, Newbury,
Reading, Riseley, Sandhurst, Slough, Thatcham,
Twyford, Windsor, Wokingham, and Woodley

Oxfordshire
Abingdon, Banbury, Bicester, Burford, Carterton,
Charlbury, Chinnor, Chipping Norton, Didcot,
Faringdon, Henley-on-Thames, Islip, Kidlington,
Oxford, Thame, Wallingford, Wantage, Watlington.